Quality SEO friendly content for your website or blog.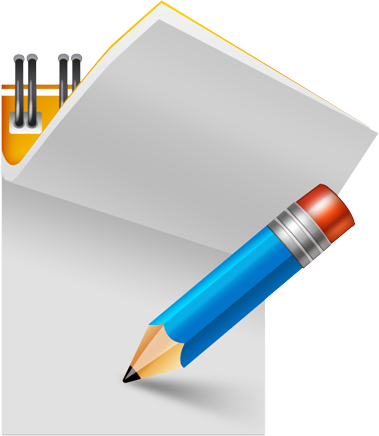 Search engines are driven by customer satisfaction, so are built to give it's users the best search results for their search query.  When it comes to search engines determining your page rank, they must be able to read it's content easily.
Content writing is a great way of improving your search results, page ranks and overall website traffic. It is at the focal point to any SEO campaign and the content is what your users and search engines will be reading. If search engines see your content as well written, your search results will improve.
When it comes to content writing that is search engine friendly, it is important to keep various techniques in mind.  Perhaps the most important is to write for your users, not search engines.  Sounds confusing doesn't it? Well, what you have to remember is search engines are robots, but they are not stupid.  Anyone can write content and cram all of your keywords into every sentence, but doing this will get your website penalized and your users will no doubt have something to say about the poor content.  Going back to what we mentioned earlier, search engines want to give it's users the best search results, so having quality content that humans can read and understand- not robots, will give your pages a higher chance of high page rankings.
Need some effective content for your website?
Let's get writing and improve your SEO.
Get Content